Your Business is about to Take Off
MEMBERS LOUNGE (WHO WE SERVE)
SOLOPRENEURS

Those that turned that Side Hustle into their Main Muscle - Even though you might be alone, you don't have to go at it without a team. You can still operate as a Team of One but with the Help of Many.

INDUSTRY VETS

Now that you have a few years or decades under your belt, what got you here does not necessarily mean it will get you to where you want to go. Let us help you to ensure that you will be around for the generations to come.

TITANS

When you are now focused on building a legacy, we will ensure that the trees planted today will provide shade well beyond the generations to come ... generations that you will never meet or see.
We stand on the shoulders of our ancestors ...
One day you will become the ancestors. My question to you is "Will you be the shoulders that allow your family to pick from the untouchable fruit? Or will you force them to gather from what falls from the tree?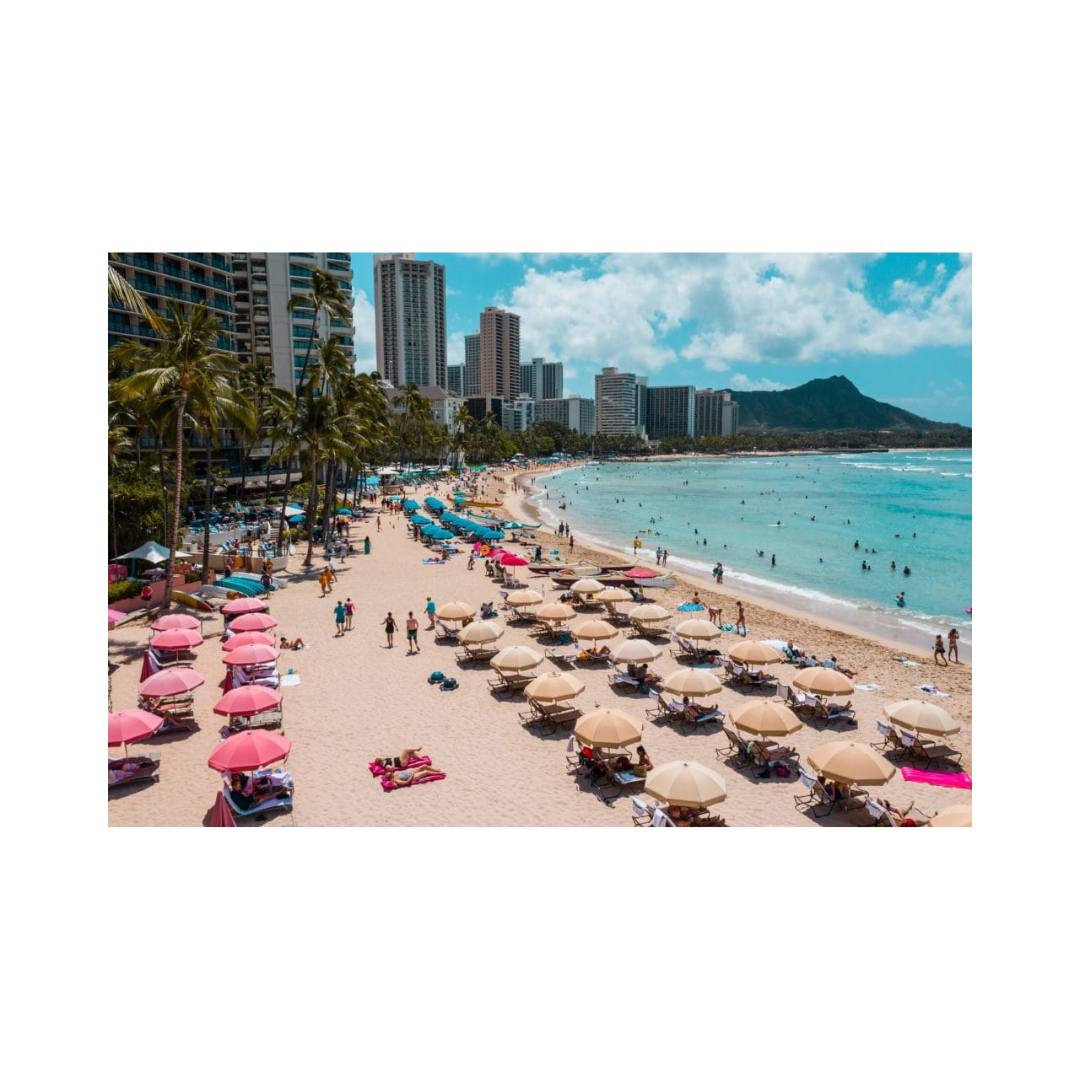 ECONOMY CLASS
Our Economy Class Offering: 
We make sure to get you there, however, we won't be going up and down the aisles as often. (No worries though we don't charge for drinks and you will be given a meal and some light refreshments - If you have questions throughout the year,  you can contact us and we will try our best to respond in a timely fashion.)  
Economy Class Info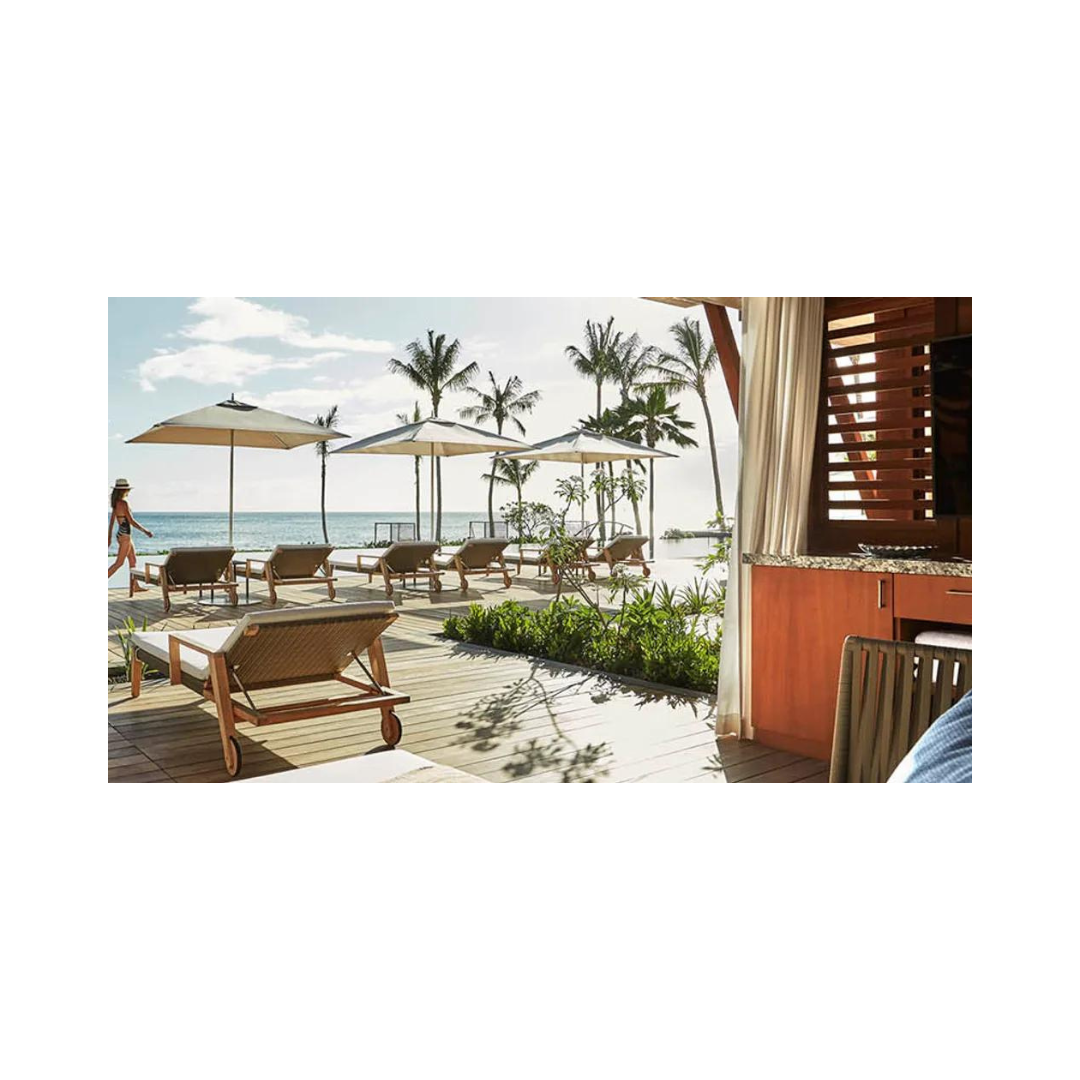 BUSINESS CLASS
Our Business Class Offering: 
This package is for those that are looking to grow and stay on top of things.  Meeting Quarterly ensures that the flight path or plan can be adapted to the ever-changing tax laws and regulations while at the same time checking in on your business to ensure its health, wealth, and stability. 
Business Class Info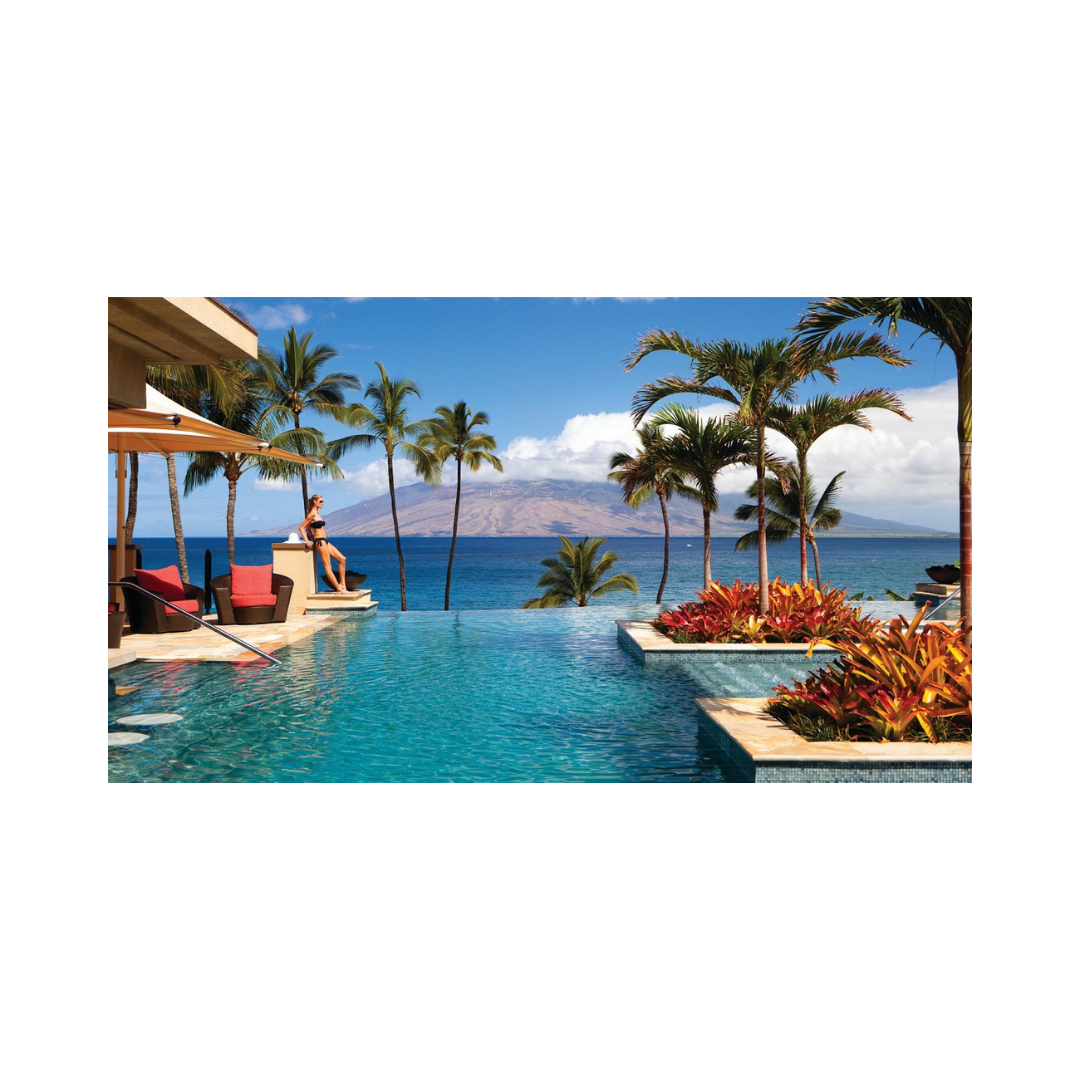 FIRST CLASS
Our First Class Offering: 
Kickback your chair and put up your feet.  Make sure your side table is free for the bottomless complimentary beverages.  This package is for those that want it all done for them without having to worry. 
First Class Info